Wordpress
How to Export posts with media (featured image) from a WordPress Site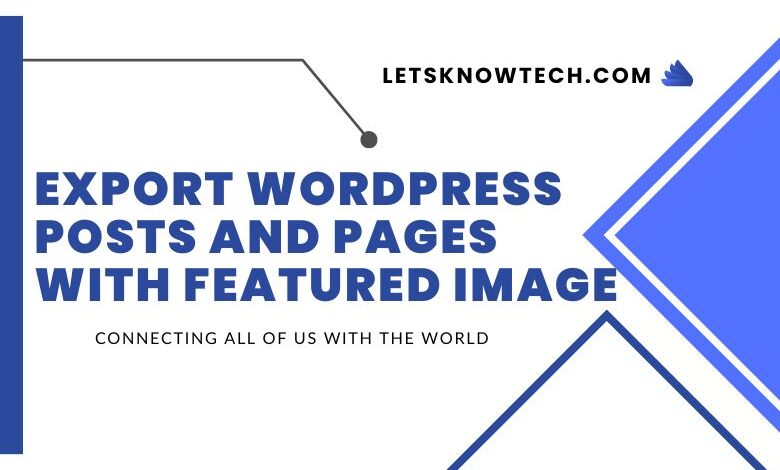 If you have a WordPress site with a lot of media content, you may want to export that content along with your posts and pages for backup or migration purposes. While exporting posts and pages is relatively easy, exporting media content can be a bit trickier. Fortunately, there's a plugin called Export media with selected content that makes the process much simpler.
In this post, we'll guide you through the process of exporting media with selected content from your WordPress site using this plugin.
Step 1: Install and activate the Export media with selected content plugin to get started. This plugin adds a checkbox to the export screen that allows you to select which media files should be included in the export file.
To install the plugin, go to Plugins > Add New in your WordPress dashboard, search for Export media with selected content, and click on Install. Once the plugin is installed, click on Activate to activate it.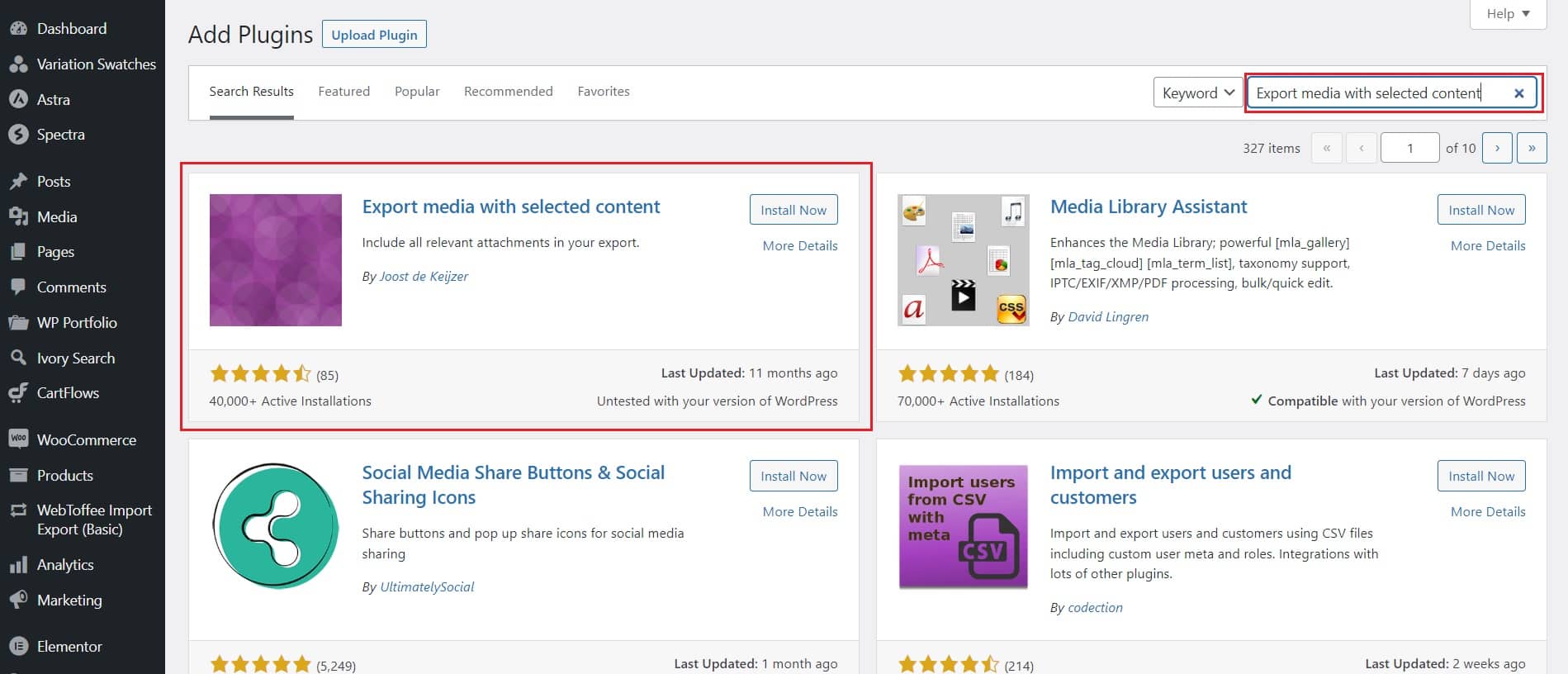 Step 2: Navigate to Tools > Export. This will take you to the Export page.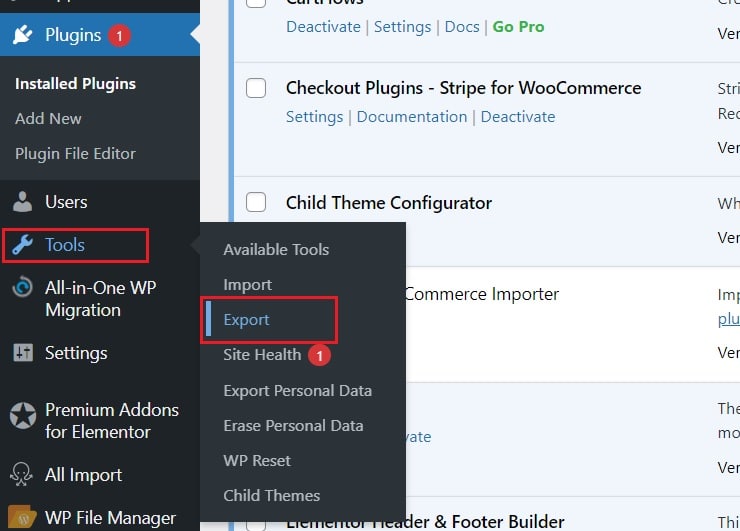 Step 3: Select the content you want to export, such as posts, pages, or custom post types. You can also filter the content by date range, author, and category.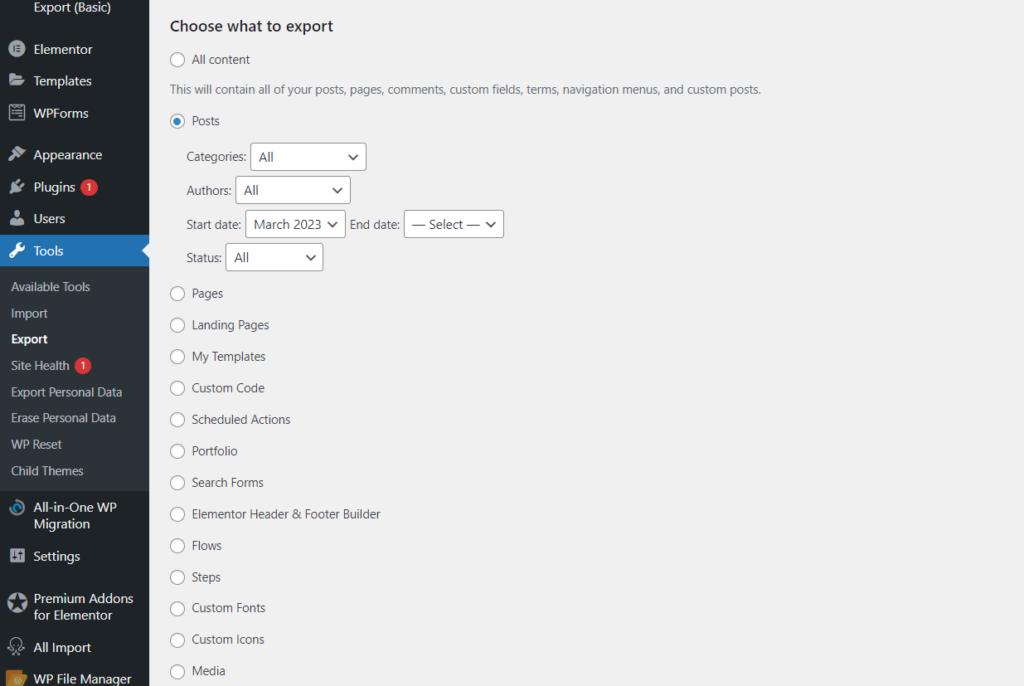 Step 4: Here you'll see a new checkbox labeled "Export Media with Selected Content" in the bottom. Check this box and click on the "Download Export File" button. This will generate an XML file with your selected content and media files. Save the XML file to your computer.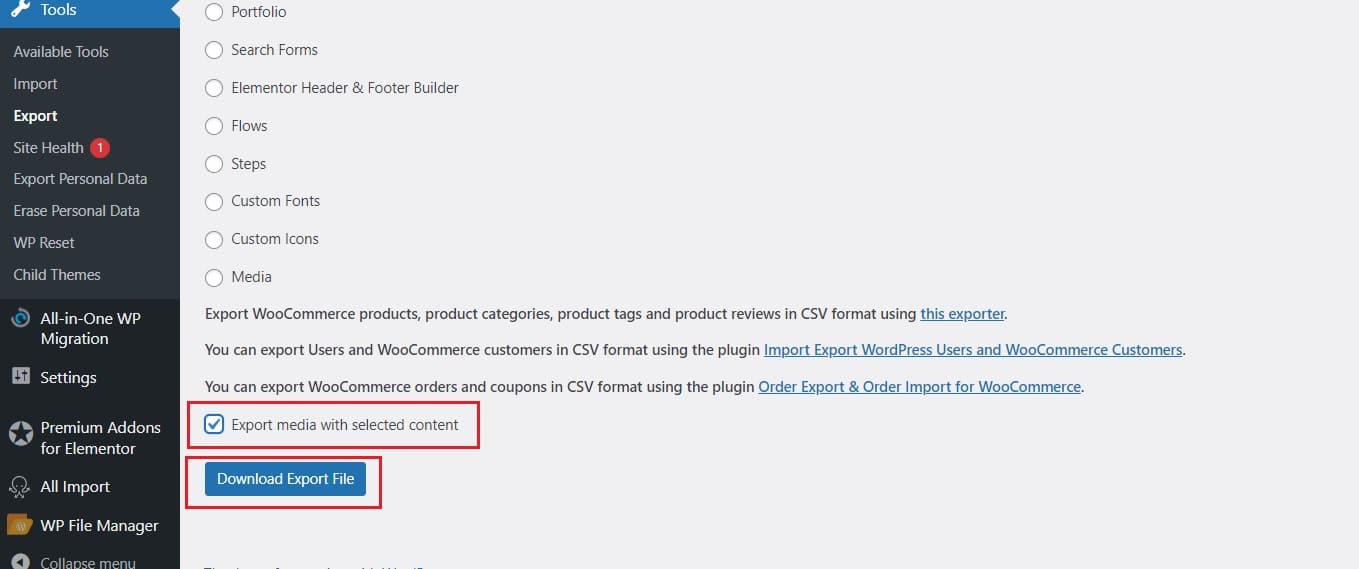 You now have a backup of your WordPress site's content and media files that you can import into another WordPress site or other xml import supported platform.
To import the content and media files backed up to another WordPress website, go to the new site's dashboard, go to Tools > Import, and follow the instructions to import the XML file.
In conclusion, exporting posts from a WordPress site is a simple process that can be done in just a few steps. Whether you're backing up your content or moving to a new platform, having a backup of your posts is always a good idea. keep your content safe and secure!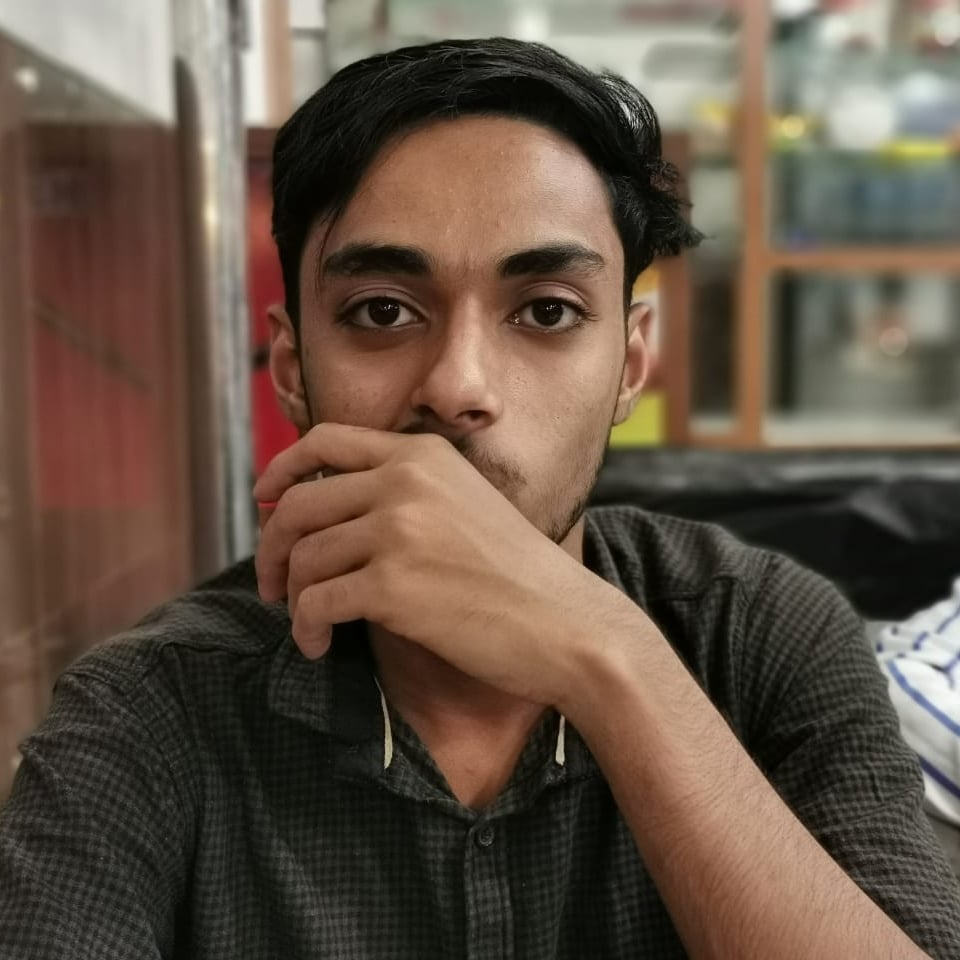 Rishad is a software engineer with a passion for web development. He has been working as a freelancer for the past 3 years, helping businesses and individuals create professional and functional websites. He is an undergraduate student of BSC in Software Engineering (Kingston UK). Rishad's expertise lies in JavaScript/PHP/Wordpress/React/Django/Python, and he is constantly learning and updating his skills to stay on top of the latest trends and best practices in web development.