Gaming
How to find out if a game will run on your computer before you install it using the Xbox app.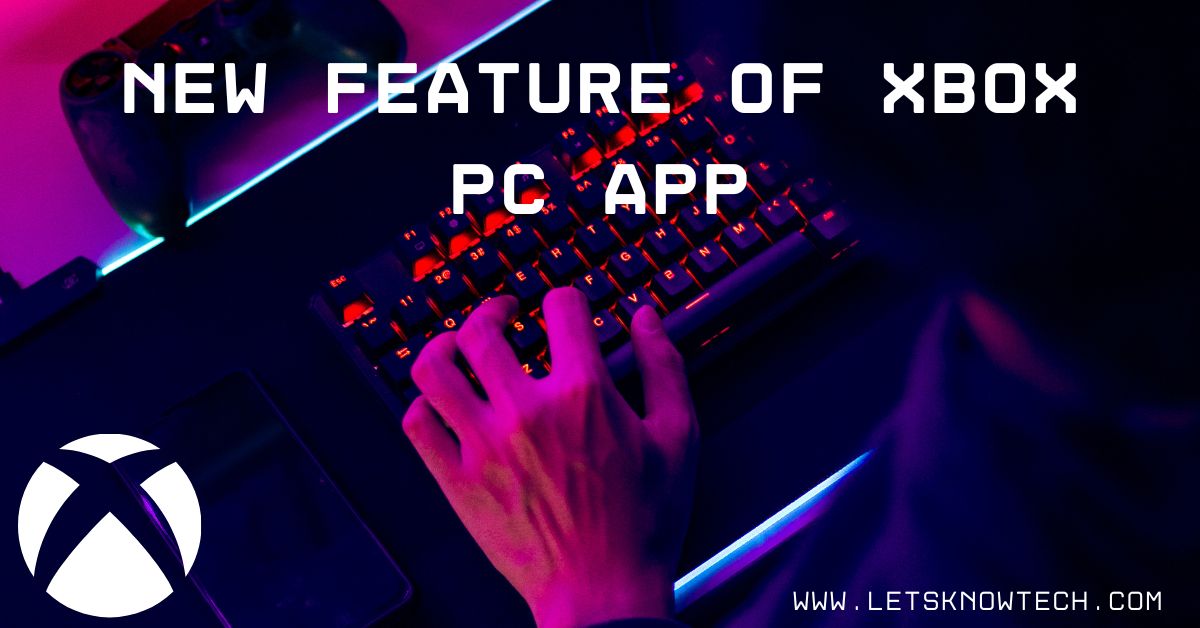 Microsoft has just added a really helpful new feature to its Xbox PC app. This new game performance indicator will tell you whether or not your computer is up to snuff when it comes to running certain games. It seems Microsoft has been testing this tool since December, but now they're finally rolling it out and making it available for everyone.
The app will compare your computer's performance to others with similar specifications to give you an estimation of how well we expect the game to run, Tila Nguyen, senior product manager lead for Xbox Experiences, wrote on the Xbox blog. If your PC doesn't meet the minimum requirements required for graphical-intensive games, then you'll be able to see its system requirements and find out just what it takes to play.
You may not see a performance check for every game, because Microsoft might not have enough information from other players' PCs to be able to make a recommendation. This is especially true for new games that have just come out and don't have many people playing them yet.
This handy tool will save you some time when you find out that a game your really want to play won't work on your system. It would be great for people who have limited data plans because it helps them avoid wasting their precious bandwidth by prompting them not to download games they can't actually use.
This might also keep players from having to resort to other third-party system requirement checkers, such as Can You Run It. All the important information about a game should be found on the Xbox app itself!
Plus, the blog post notes that Microsoft recently improved navigation in the app. Now it seems easier to use because you can find everything on the sidebar and check out what games are currently downloading in a queue on the bottom left of the window. Notifications will tell you when your download finishes too! Better yet, searching for games has gotten better as well. Games from EA Play and Ubisoft Connect show up now- so basically anything they're involved with will pop up in search results.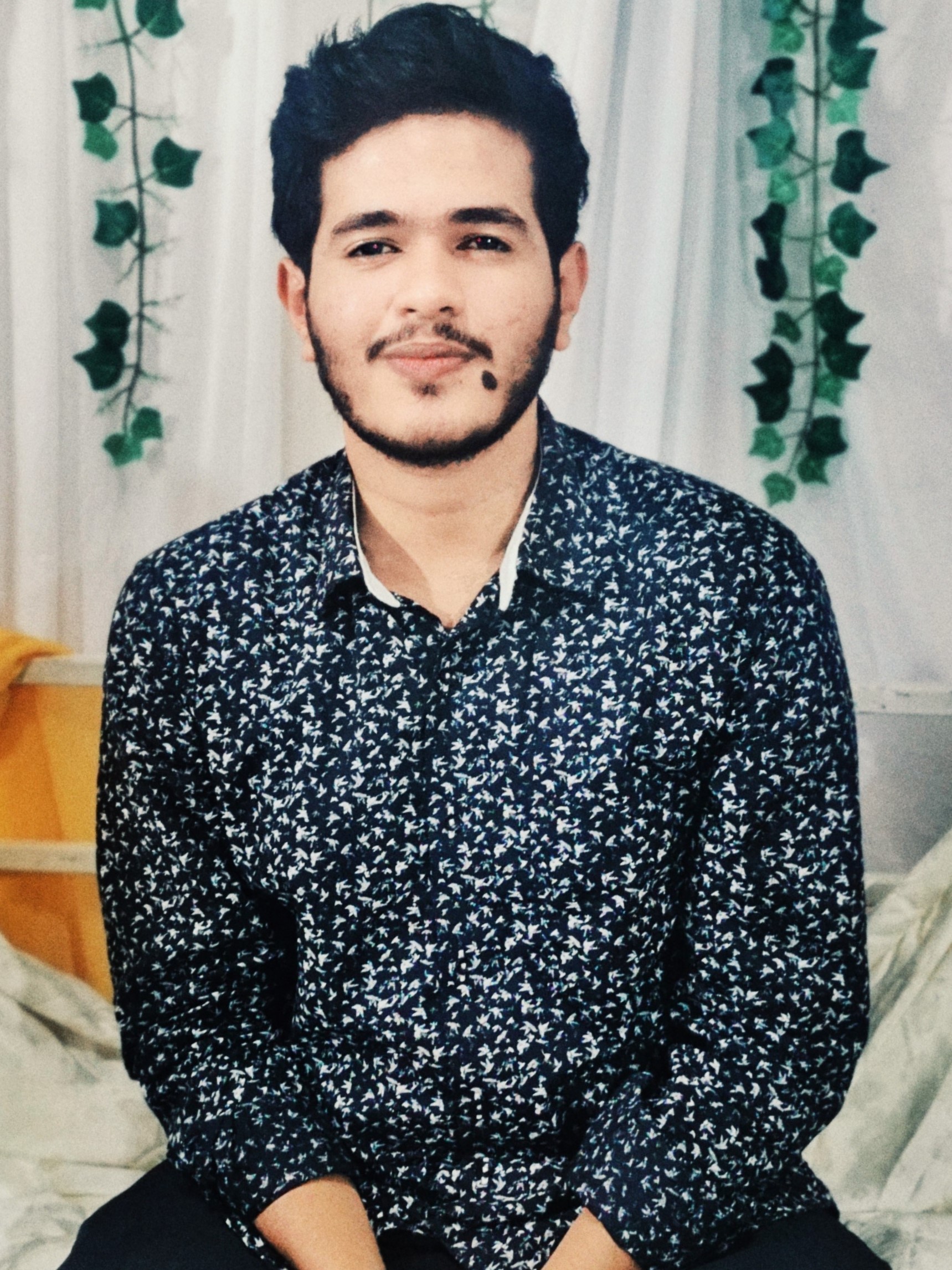 I'm Ansak Mahir from Sri Lanka. Technology enthusiast from a young age. Currently an undergraduate of BSC in Software Engineering (Kingston UK) and BSC (hons) in Information Technology & Management (University of Moratuwa). I love blogging and spreading the knowledge in a unique perspective. I'm also  a reputed freelancer for web design and development