Programming
The Benefits of Learning Programming as a Kid – programming for kids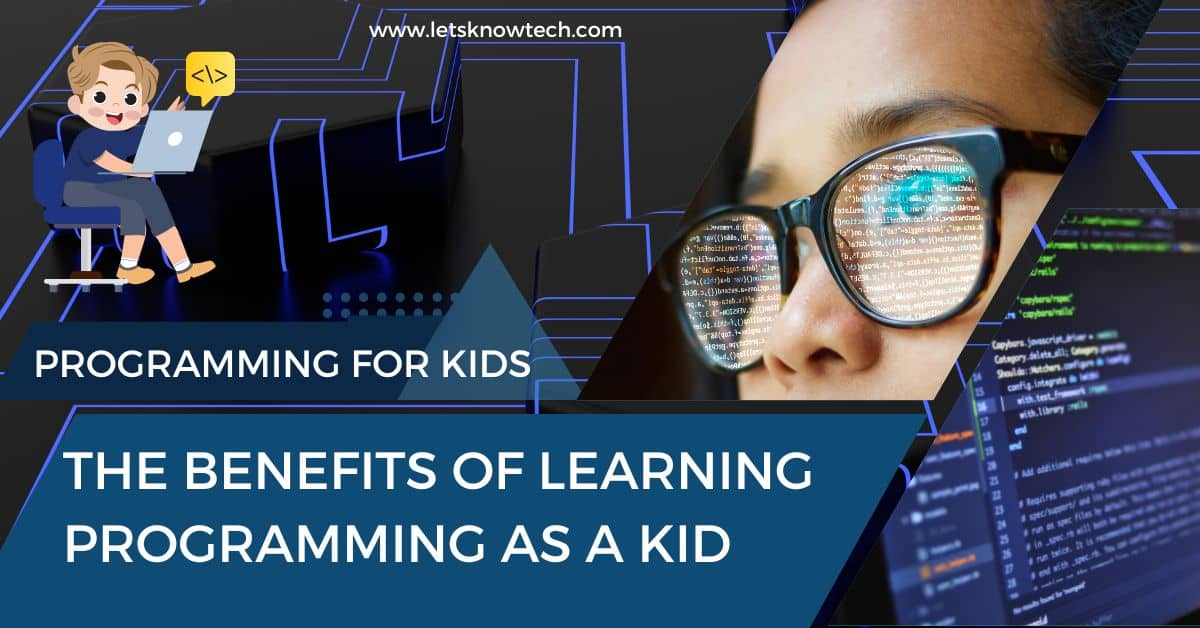 You may be wondering if it's worth it for your child to learn programming at a young age. And the answer is: absolutely!
Programming is a skill that will serve your child well in whatever they do in life. It teaches problem-solving and critical thinking skills, and helps kids learn how to think logically. Plus, it's a really fun and challenging activity that keeps kids engaged and interested. So if you're on the fence about whether or not to sign your child up for a programming class, go ahead and take the plunge. They won't regret it!
Why Learning Programming Is Beneficial for Kids
So, you're thinking of teaching your kid to code? Smart move! Here are just a few of the benefits they'll reap from learning programming:
They'll learn how to think logically and systematically.
They'll strengthen their problem-solving skills.
They'll learn how to work independently and be self-sufficient.
They'll develop an interest in math and science.
They'll be better prepared for the future, as more and more jobs require coding skills.
So what are you waiting for? Start teaching your kid to code today!
How Kids Can Learn Programming
So, you want to learn programming? That's great! Kids can learn programming too, and it's a skill that will serve them well in the future. There are a few ways kids can learn programming. They can take classes at a local community center or enroll in an online course. They can also use free resources like online tutorials or video lessons.
The best way to learn programming is by doing. Kids can start by creating simple programs that will help them understand the basics of coding. As they progress, they can add more complexity to their programs. For kids learning programing for the first time, I can easily recommend scratch. Scratch is good for specific purposes, but there comes a time when there are some things that are too difficult to accomplish; or they're so complicated you don't want to deal with them anymore. When this happens, it's necessary to switch from scratch and use another language more suitable for those situations. If I were going to do this today, I would teach kids Python. It seems like the best option of all for me; because Python is such an easy language without any limitations and has enough resources- including many libraries and packages- which will allow people to continue learning once they've mastered the basics.
Learning programming is a great way to develop problem-solving skills and strengthen your logical thinking skills. It's also a great way to learn how to think critically and creatively. Kids who learn programming will be well-prepared for the future, because programming is one of the most in-demand skills in the world today.
The Benefits of Learning Programming
There are a lot of benefits to learning programming as a kid. For one, it teaches kids how to think logically and problem solve.
Programming is all about breaking down a problem into smaller chunks and then finding a solution. Kids learn to be systematic in their thinking, and they also learn how to troubleshoot when things go wrong. This is a skill that they can apply in all areas of their life.
But that's not all. Programming also teaches kids how to be patient and persistent. Coding can be frustrating at times, but kids learn to stick with it until they find a solution. And finally, programming helps kids develop an interest in computers and technology, which can lead to a successful career in the future.
How Programming Can Help Kids in Their Future
So, should your kid learn to code? The answer is definitely yes. Here are a few reasons why:
It can help them in their future career. If your child is interested in a career in science, technology, engineering or mathematics, learning programming will give them a head start.
It can help them develop problem-solving skills. Programming is all about solving problems, and kids who learn to code at a young age will be better problem-solvers as they get older.
It can help them become more creative. Coding is all about creating things, and kids who learn to code will be more creative in their thinking.
Conclusion
So, should your kid learn to code? The answer is an unequivocal yes!
Coding is a fundamental skill that will help your child in any future career they may choose. It teaches problem solving and logic skills, it helps with math and science, and it's just plain fun. Who wouldn't want their kid to have all those advantages?
The earlier they start learning, the better they'll be at it. And don't be surprised if your child starts showing an interest in computers and technology as they're going to love it!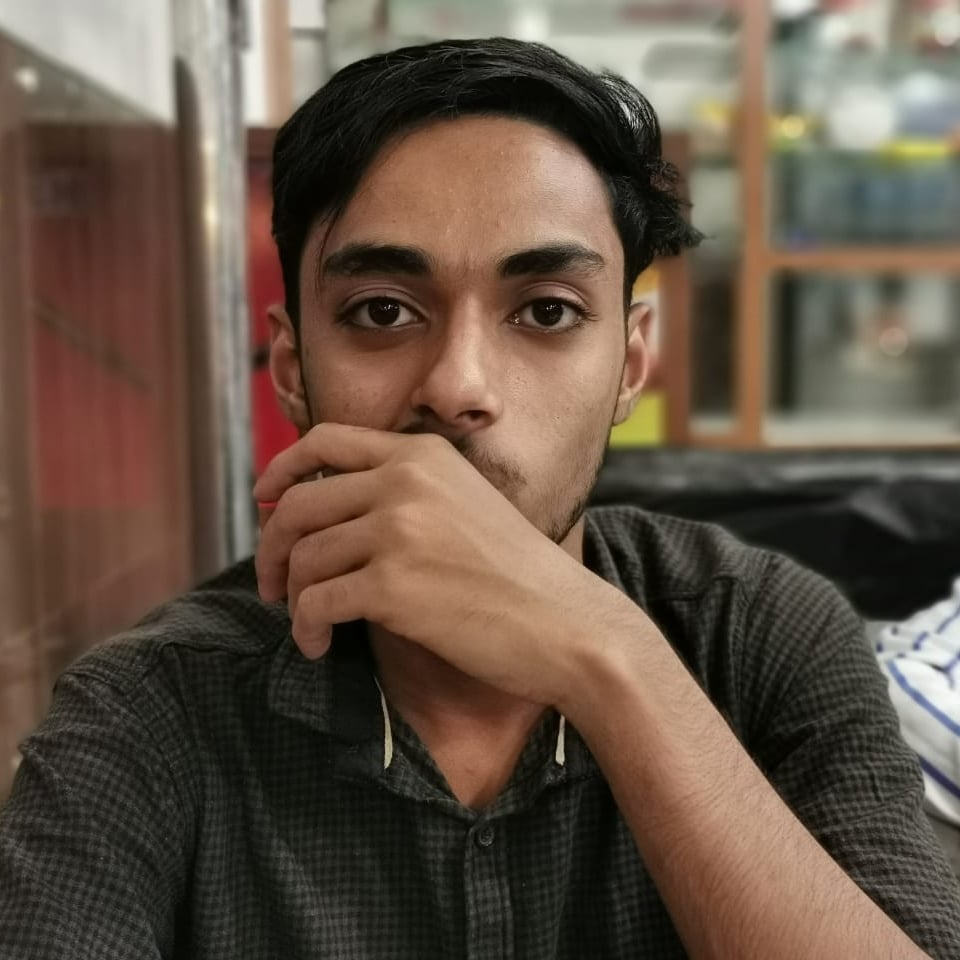 Rishad is a software engineer with a passion for web development. He has been working as a freelancer for the past 3 years, helping businesses and individuals create professional and functional websites. He is an undergraduate student of BSC in Software Engineering (Kingston UK). Rishad's expertise lies in JavaScript/PHP/Wordpress/React/Django/Python, and he is constantly learning and updating his skills to stay on top of the latest trends and best practices in web development.