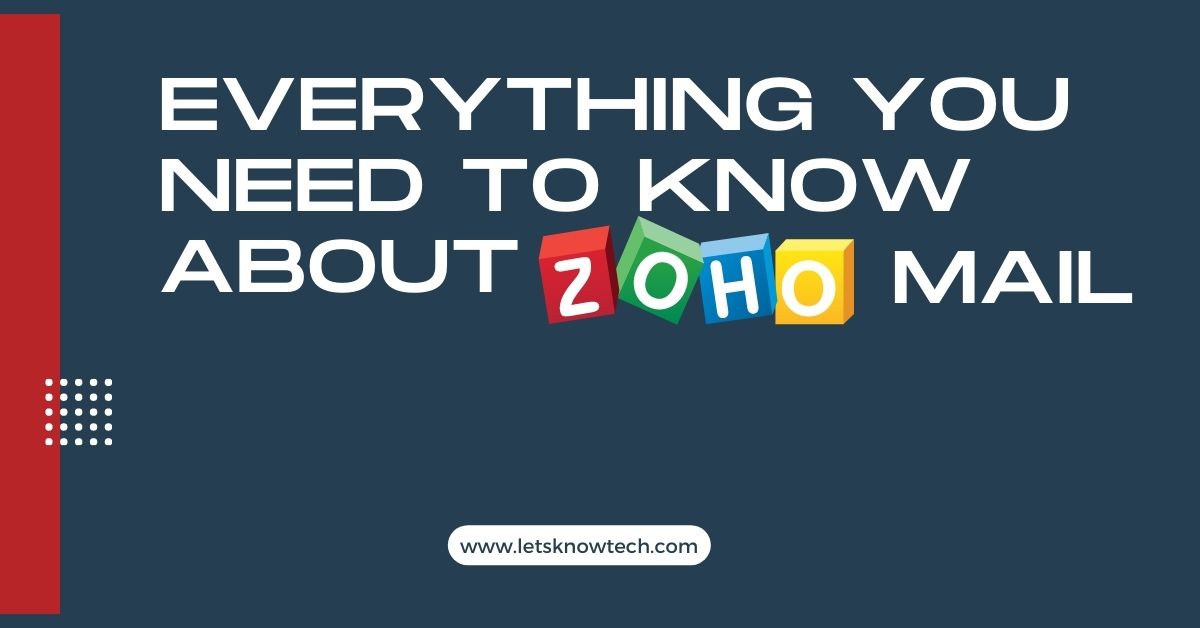 Zoho Mail, formerly Zoho Post, was released in 2005 and has since become one of the most popular email solutions out there with over 5 million users around the world. To date, there are more than 100 plugins available for Zoho Mail through Zoho's app center, so you can customize your email experience to suit your business needs. In this article, we'll take a look at some of the features of Zoho Mail that you may not have been aware of.
Zoho Mail Sign Up Free Section
You can sign up for Zoho Mail free of charge, and there are no limits on the number of users or messages. All you need is a valid email address. With Zoho Mail, you get 5GB of storage per user, and you can send attachments up to 25MB. Plus, you get all the standard features you'd expect from an email service, like spam filtering and virus protection.
What Else Can Zoho Mail Do?
In addition to the basics like sending and receiving messages, Zoho Mail can also help you manage your contacts, schedule appointments, and stay on top of tasks. Plus, you can access your account from anywhere in the world with the mobile app. And if you need more storage, you can always upgrade to a paid plan. Here are some of the other features that make Zoho Mail stand out
-Inbox categories: Use different inboxes for your personal and work emails. Set notifications for each inbox so you don't miss anything important.
-Canned responses: Cut down on repetitive email conversations by using canned responses instead of typing the same message over and over again. Type a few words, add an attachment or photo, then save it as a template for future use!
-A customizable interface: Adjust the color scheme and design of your Zoho Mail inbox to match your personal style (or change it up depending on what day it is). Choose between different themes, fonts, layouts—even customizing how many items show up per page!
Zoho Mail Ease of Use Section
Zoho Mail is designed with the user in mind. The interface is clean and easy to navigate. Setting up an account is a breeze, and you can be up and running in no time. Sending and receiving messages is a snap, and you can even customize your inbox to better suit your needs. Plus, there are plenty of great features to help you get the most out of your email experience.
Zoho Mail Security and Encryption Section
Zoho Mail takes security and privacy seriously. All communication between your browser and Zoho servers is encrypted using 256-bit SSL encryption. This ensures that your data is always safe and secure. In addition, all email messages are stored in an encrypted format on our servers.
Also Read : The 5 Best Free Email Service Providers Of 2022
Zoho Mail Email Management Section
Zoho Mail is a web-based email service that offers users a suite of features for managing their email accounts. These features include an inbox management system, search tools, and filters. With Zoho Mail, you can also create rules to automate email management tasks, such as sorting messages into folders or deleting unwanted messages. Plus, Zoho Mail integrates with other Zoho products, making it a great option for businesses that use multiple Zoho applications.
Zoho Mail Team Collaboration Section
Zoho Mail's team collaboration features make it easy for teams to stay connected and get work done. With Zoho Mail, you can create shared folders, set up group email addresses, and manage your team's contact lists. Plus, Zoho Mail integrates with other Zoho productivity apps like Calendar and Projects, so you can manage all your work in one place.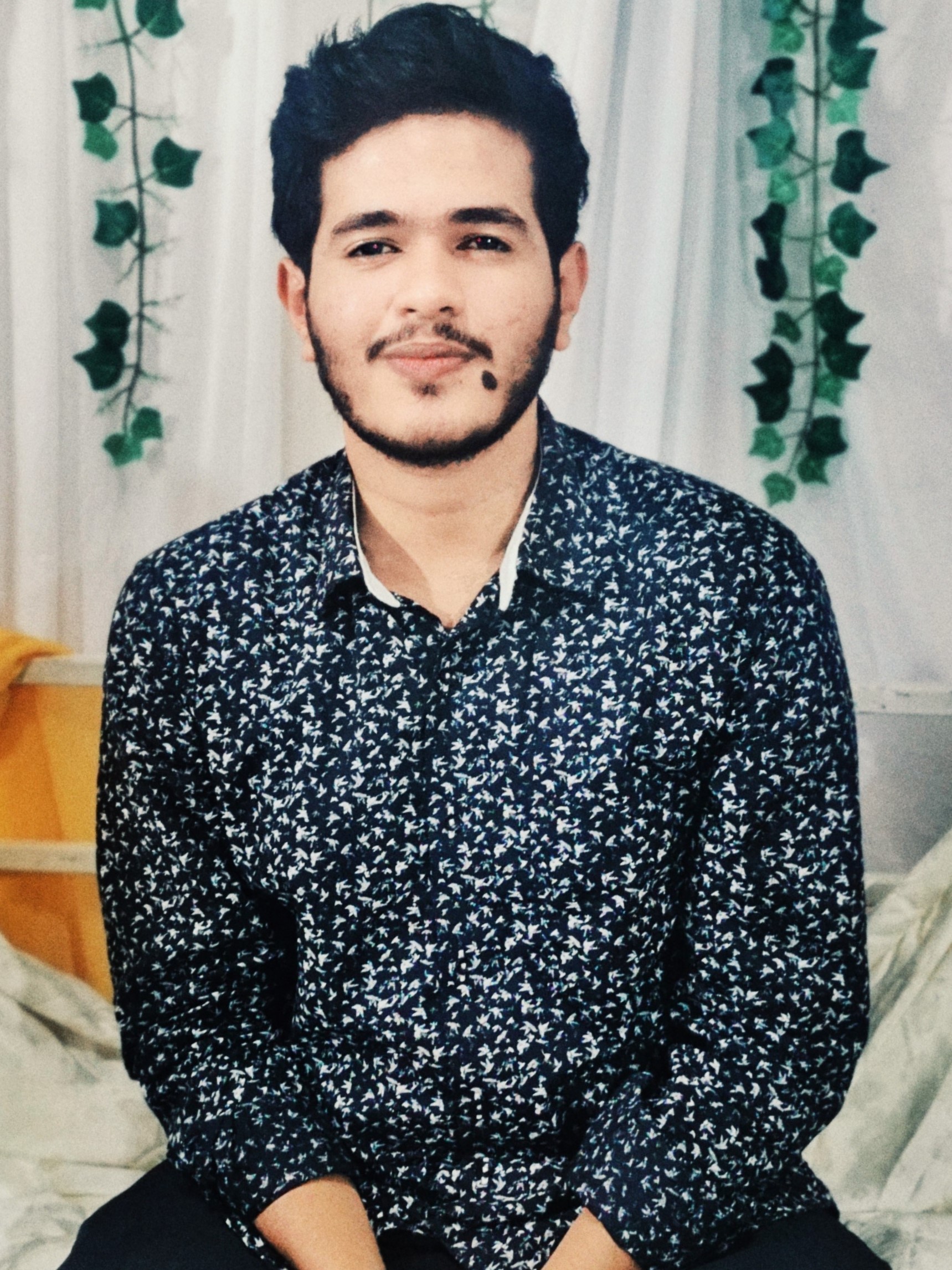 I'm Ansak Mahir from Sri Lanka. Technology enthusiast from a young age. Currently an undergraduate of BSC in Software Engineering (Kingston UK) and BSC (hons) in Information Technology & Management (University of Moratuwa). I love blogging and spreading the knowledge in a unique perspective. I'm also  a reputed freelancer for web design and development