Tutorial
How to Make and Receive Phone Calls from Windows 11 Using the Microsoft Phone Link App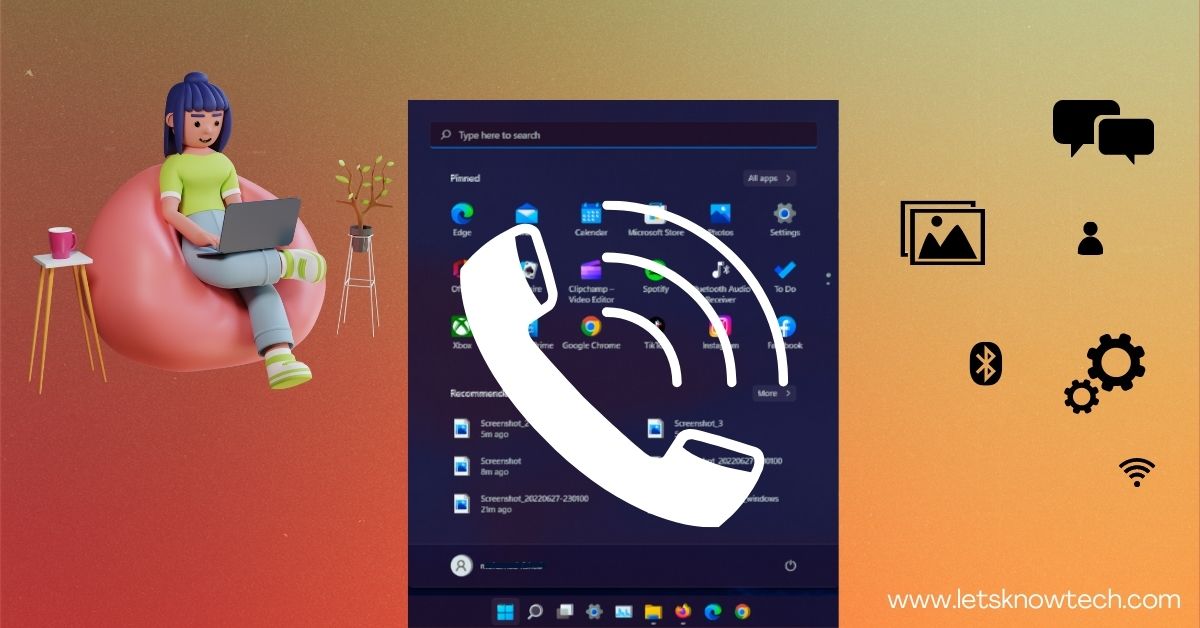 What's the most popular operating system in the world right now? If you guessed Windows 11, you're right! With Windows 11 being utilized by over 1 billion people around the globe, it's no wonder that so many people have Android phones as well. One of the best parts about having an Android phone and Windows 11 computer is the ability to make and receive calls from your PC. However, if you haven't gotten around to setting up this valuable feature yet, don't worry—it's actually easier than you think to make and receive Android phone calls from your PC!
open Google Play Store on your Android and search for "Link to Windows" install the Link to Windows app.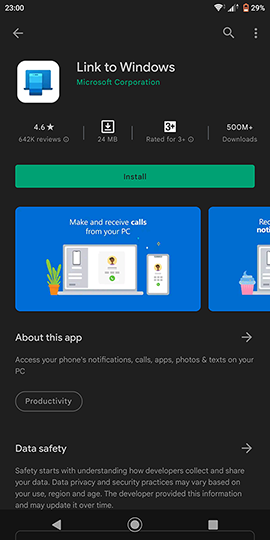 You need to set up your PC with your Android phone. This lets your PC detect when someone is calling you on your phone. Set up only takes a few minutes.
First, click on the search or start icon and search for settings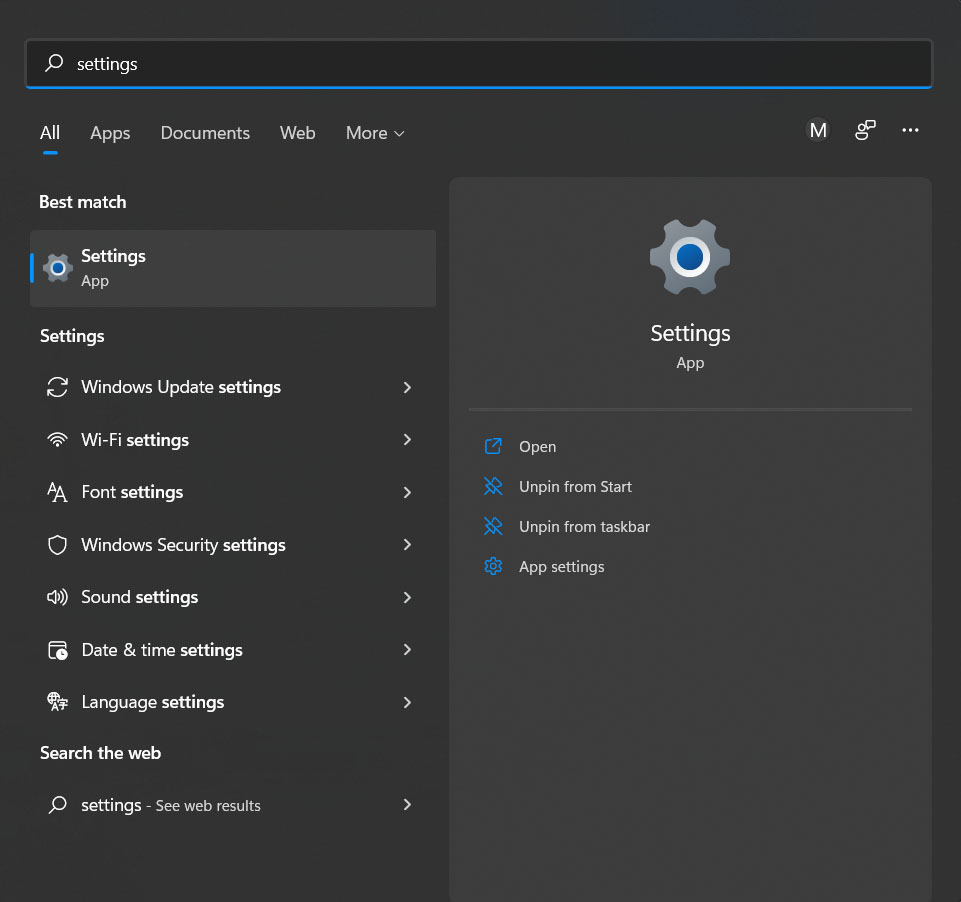 In the Settings app, find the section on the left titled Bluetooth & devices. Here you will find a button called Open Phone Link on the right side. click it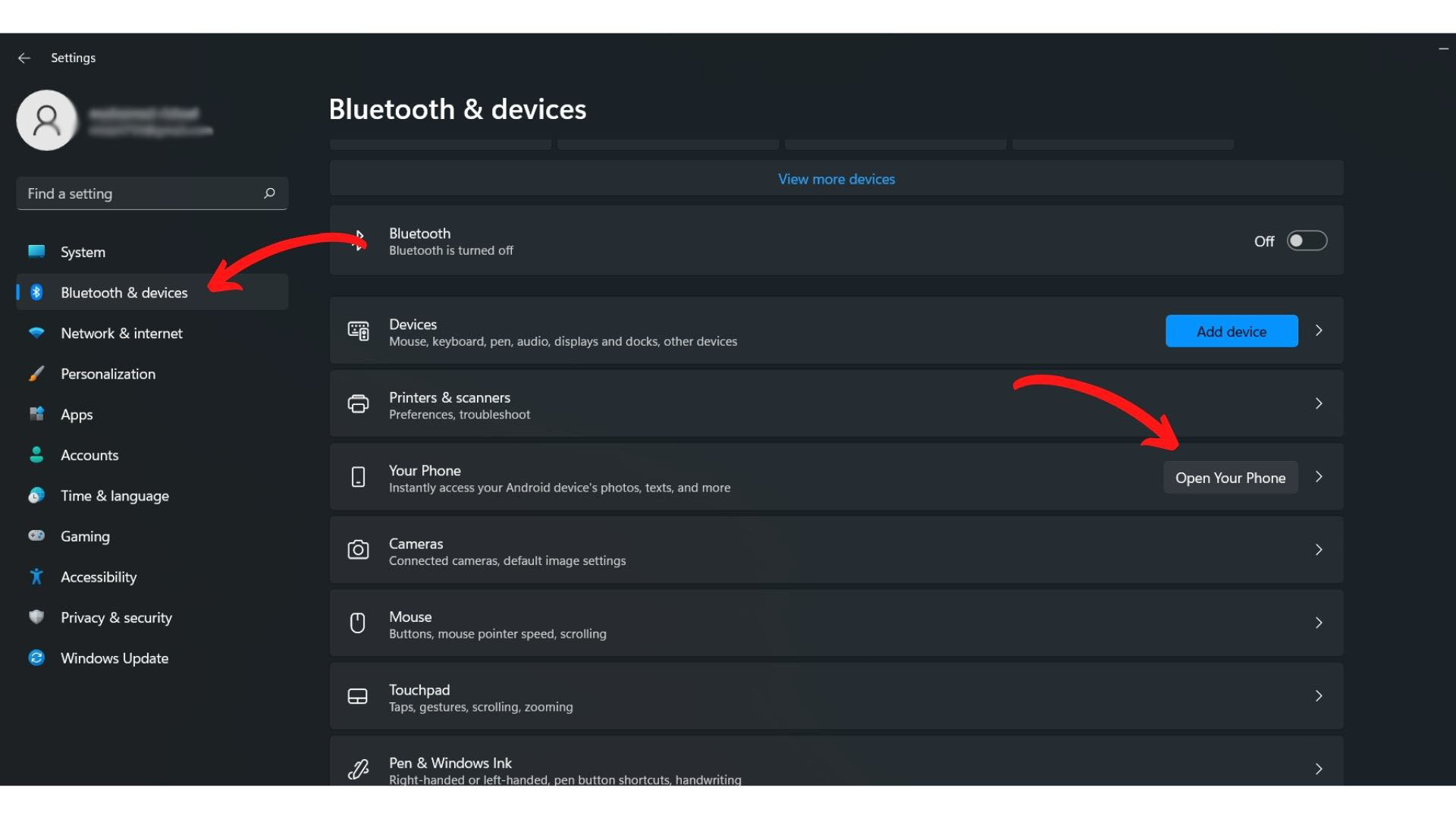 Now, you will be redirected to the below window. After that click the Get started button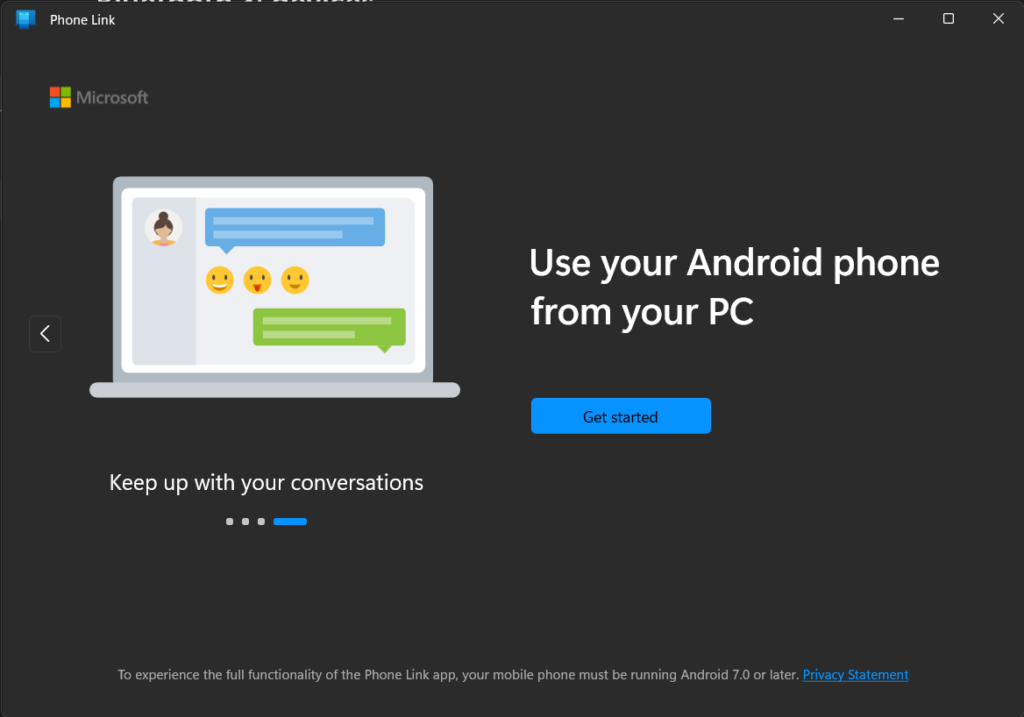 Now, check the option I have the Link to Windows app ready and click on the Pair with QR code button. You will be prompted to a new window with a QR code.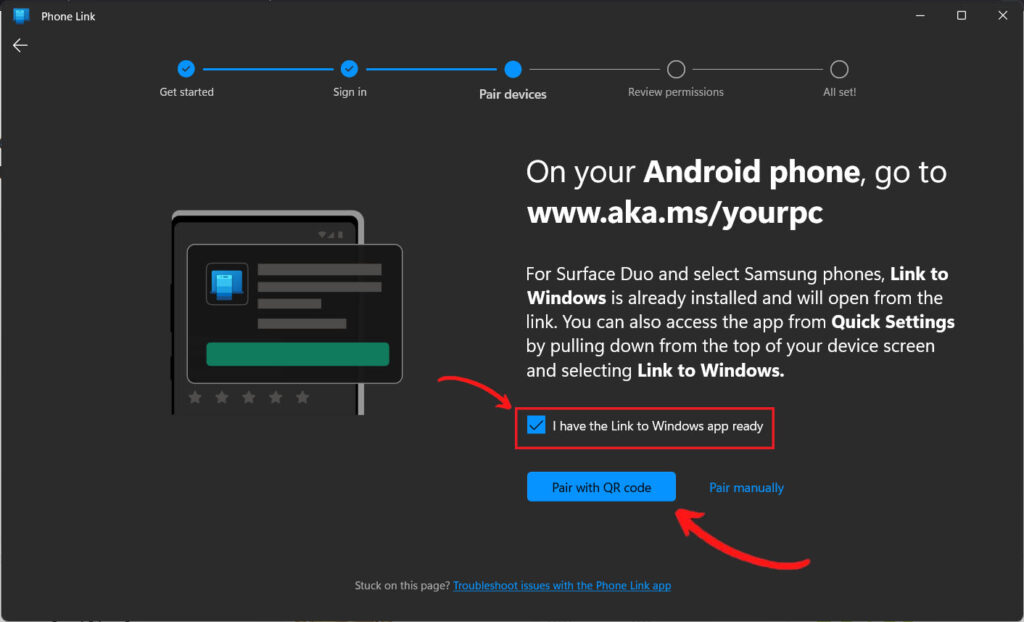 Now, open the 'Link to windows' app installed on your mobile and click the Link your phone and pc button. after that click the continue button. At this point you might be asked to give permission to take pictures and videos, Allow it.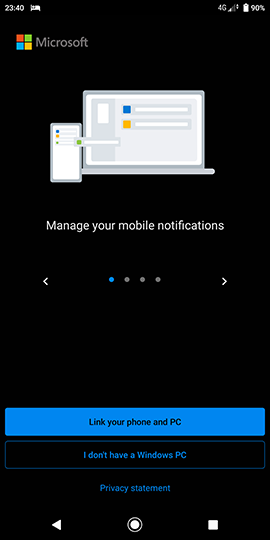 Scan the QR code on your pc using your phone.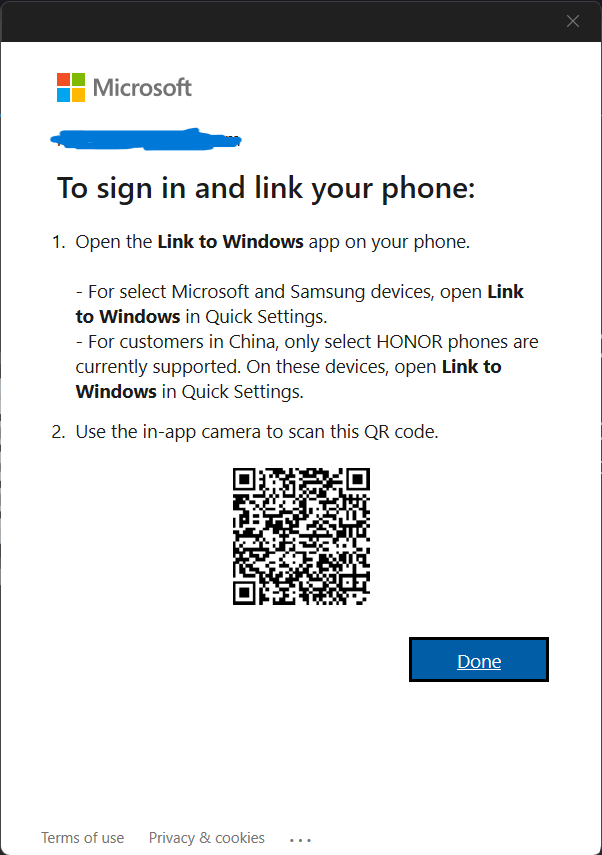 Once done, Click the Done button on your pc screen.
Now, click continue on your mobile. once you click it, you will be asked to allow some permissions to the app. Grant all of the permissions and click continue again. Make sure to enable Bluetooth on both devices.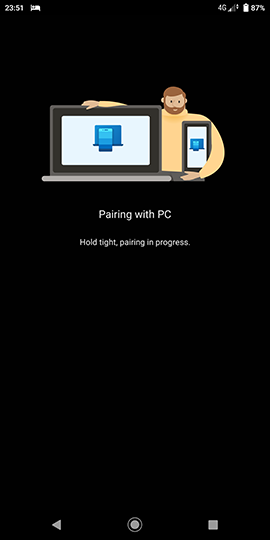 Once the pairing is finished. Click the call icon as shown as the below image and click on Send Permission button. Once you click this you will get a notification on your phone to allow Link to Window to access your call logs.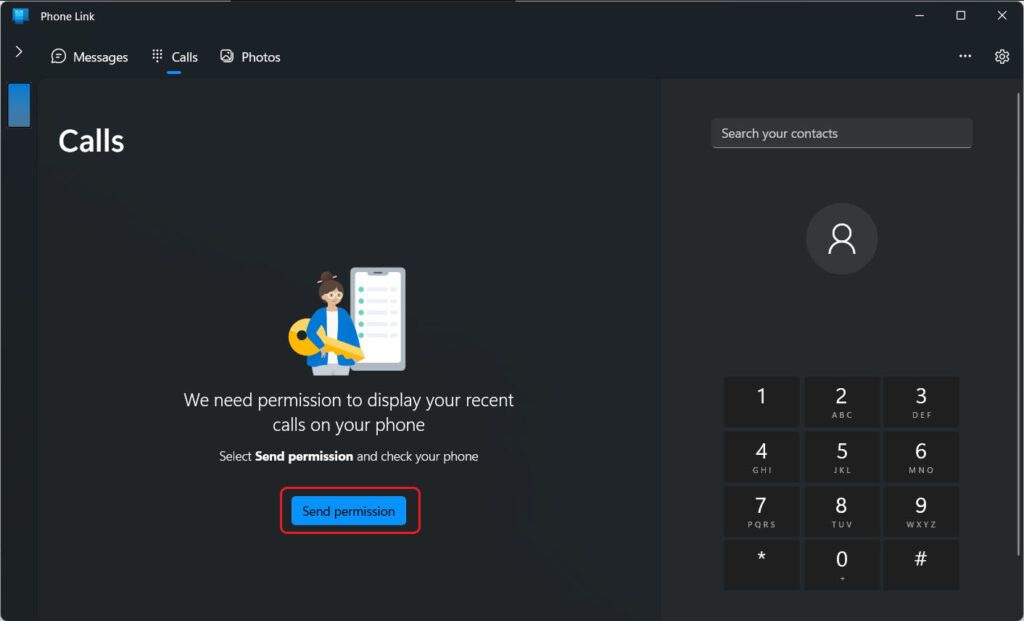 That's it! Now you can make or recieve calls and messages from your windows pc. In your contacts box, you can search for an individual or contact by entering a contact name or number. Alternatively, on the phone dial pad, you can enter a phone number and press Dial. This will get your call started.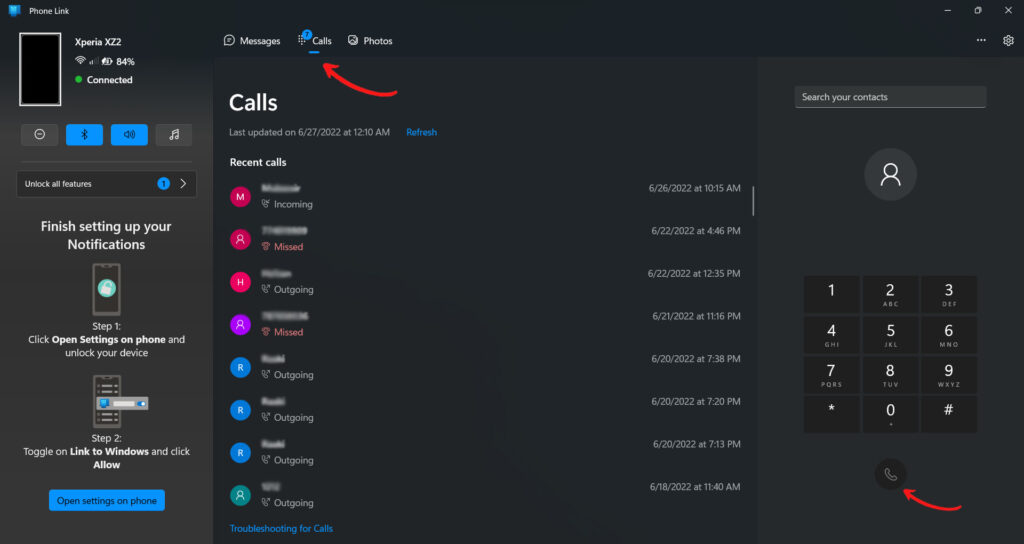 So, this is the simplest way to call someone from your Windows 11 PC. With this method you can not only make calls but also you have access to your text messages and phone gallery. If you have any issues while connecting, feel free to let us know in the comments.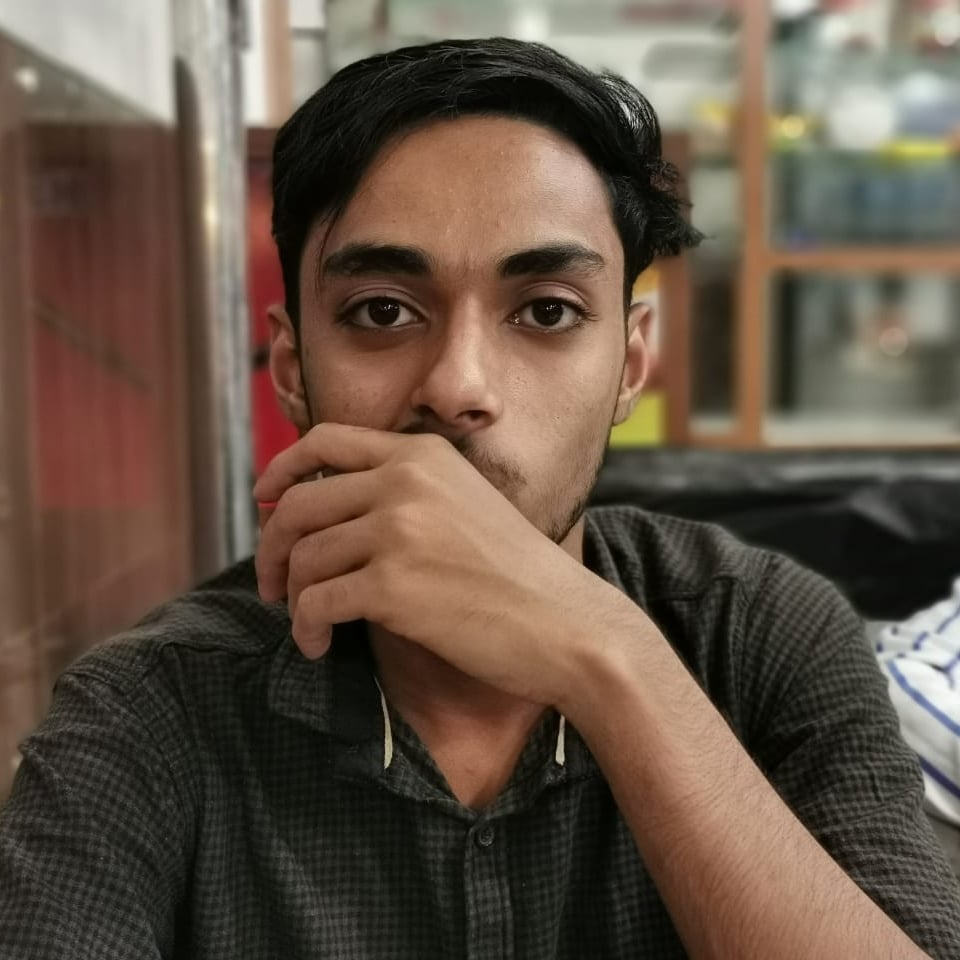 Rishad is a software engineer with a passion for web development. He has been working as a freelancer for the past 3 years, helping businesses and individuals create professional and functional websites. He is an undergraduate student of BSC in Software Engineering (Kingston UK). Rishad's expertise lies in JavaScript/PHP/Wordpress/React/Django/Python, and he is constantly learning and updating his skills to stay on top of the latest trends and best practices in web development.