News
Google announced that they will shut down Hangouts in November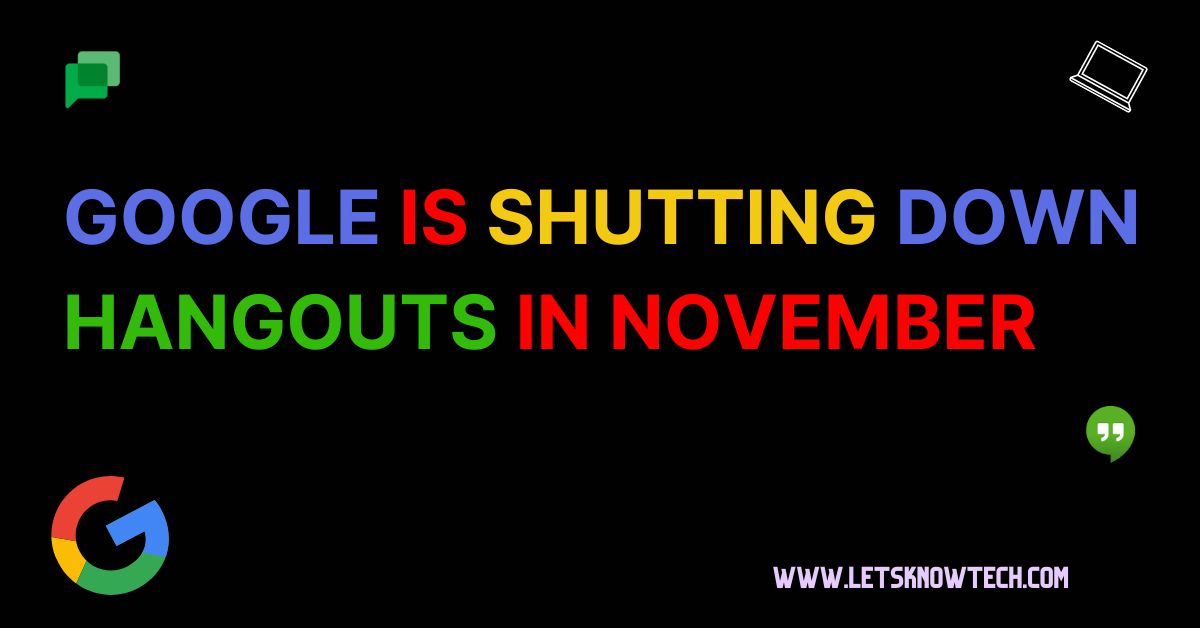 This year, Google plans to shut down its messaging app Hangouts in November. Last year, the company replaced the Hangouts app for workplace users with Chat. At that time, it was announced that the app would be shutting down soon. Now, the tech giant has made an official announcement stating that Google Hangouts will be shutting down this coming November. It urges people to swap over to using Google Chat.
According to a recent blog post from Google, the company states that users of the Hangout mobile app will soon see an automatic prompt asking them to migrate over to Chat. However, those who are using Hangouts in Gmail on the web won't be prompted for migration until July.
App availability on desktop sites will continue till November before ceasing entirely in 2022. The company has mentioned that they'll notify users well ahead of time before doing so, giving folks at least 1 month notice before migrating over.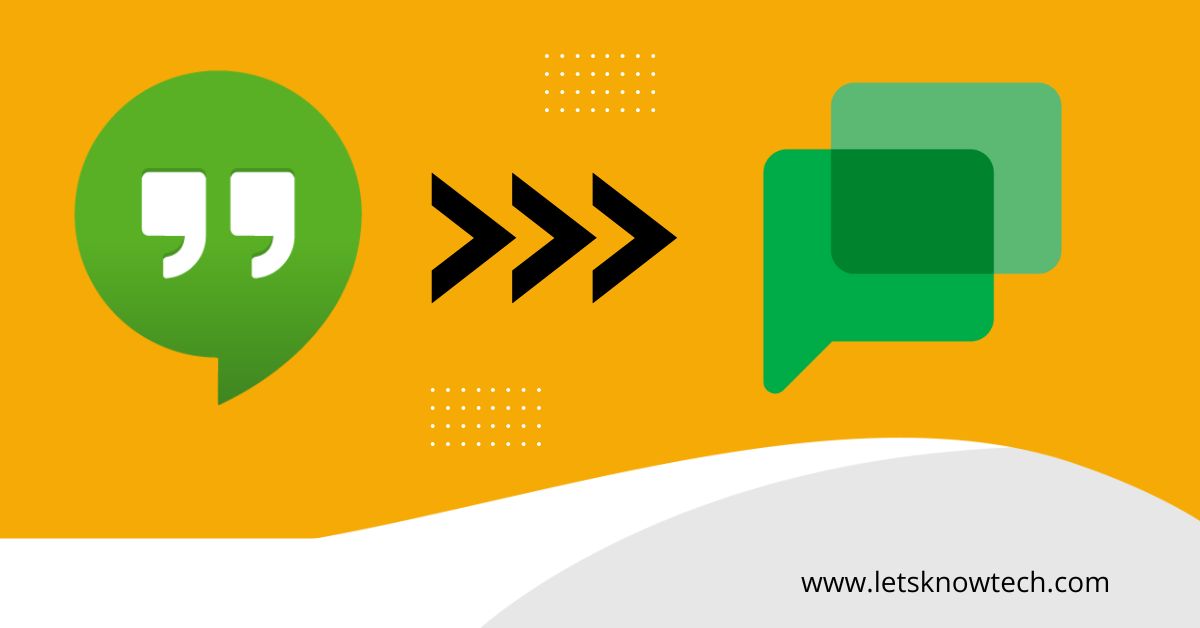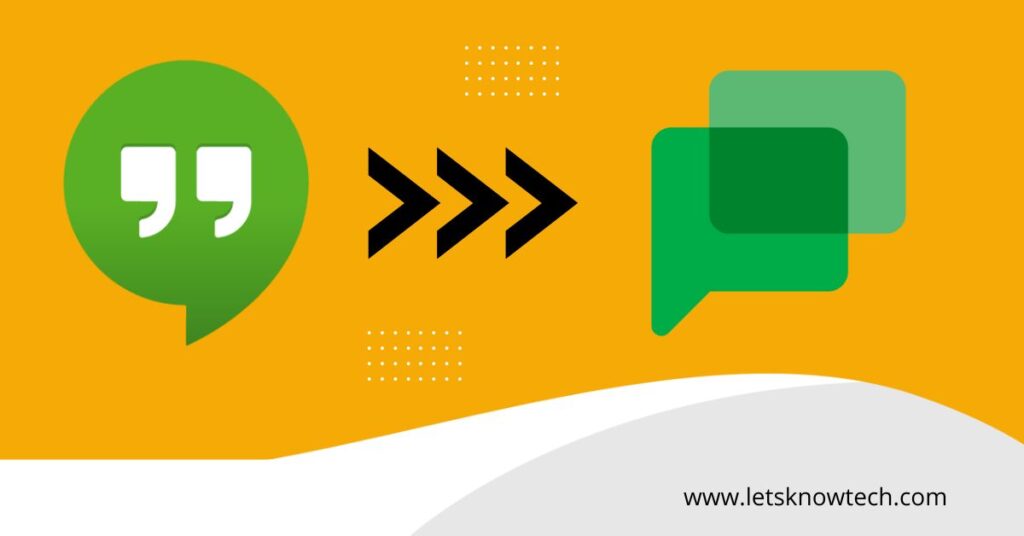 Google Chat is not the same as GChat or Google Talk (both features were discontinued earlier this month), but a new standalone messaging product. Earlier this year, Google hinted towards plans to migrate consumers over; and next year it was announced that Chat would be free-of-charge across all platforms. Next month though – those who are currently using Hangouts in Gmail will automatically be transferred over when they log-in again thanks to the newly implemented feature!
All Google Hangouts chat sessions will be transferred to Chat. Users can take advantage of Google Takeout, which will keep a record of all past conversations before the app goes under. When the switch was first announced, Google focused on how Chat was the answer for better collaborations between users in different locations at once – it's available for everyone and has features like editing Docs and Sheets, access to Spaces for collaborating on topics that interest you, emoji support, and much more.
Future additions include threaded conversations in Spaces as well as being able to share multiple images at once with others who may want to see them too. Google has been working tirelessly to improve chat so it will be an enjoyable experience for all of its users.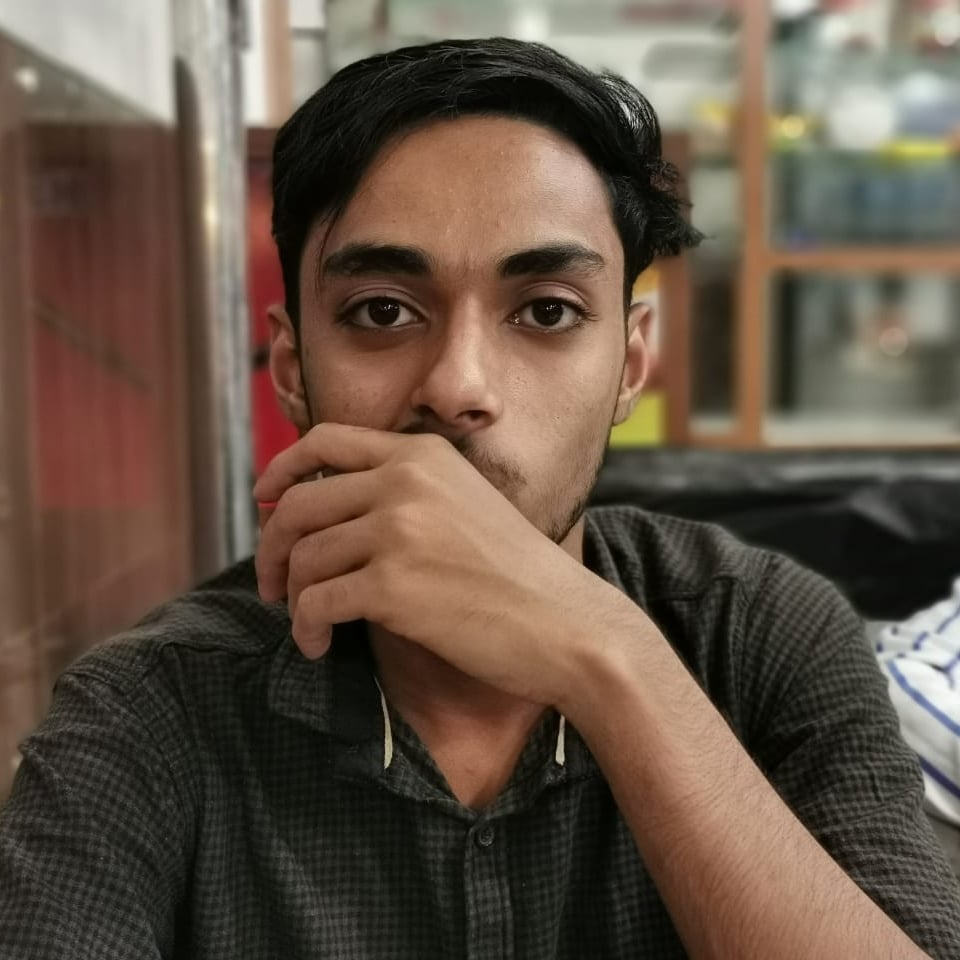 Rishad is a software engineer with a passion for web development. He has been working as a freelancer for the past 3 years, helping businesses and individuals create professional and functional websites. He is an undergraduate student of BSC in Software Engineering (Kingston UK). Rishad's expertise lies in JavaScript/PHP/Wordpress/React/Django/Python, and he is constantly learning and updating his skills to stay on top of the latest trends and best practices in web development.