News
Twitter Officially Confirmed It Is Testing CoTweets feature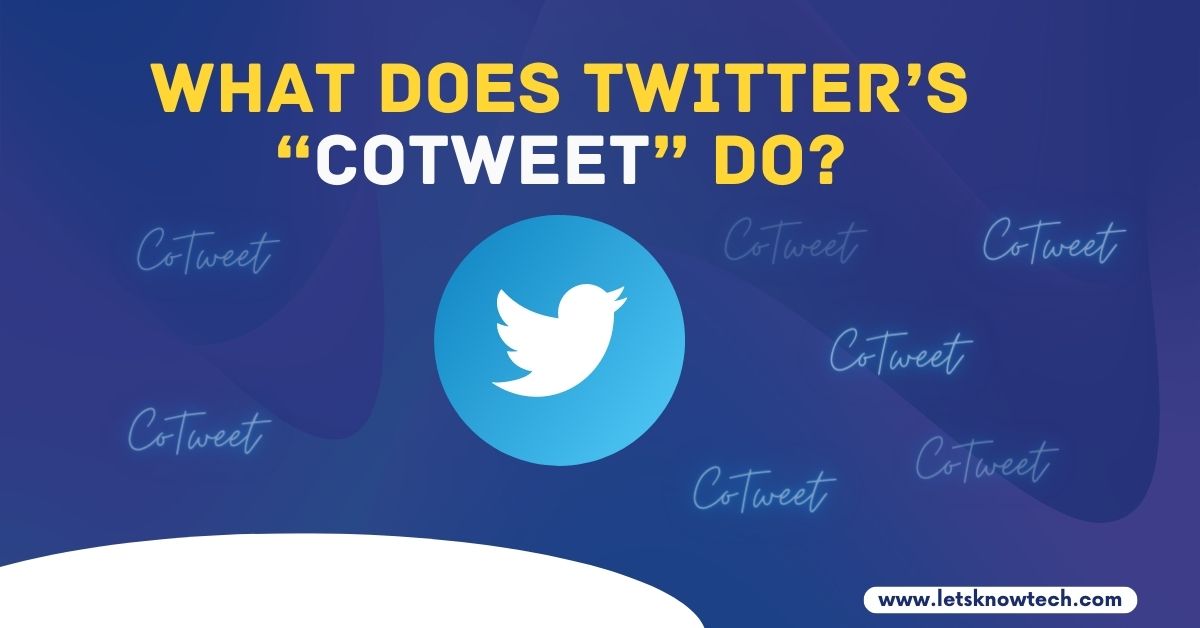 Rumors had been circling for days after some leaked screenshots of Tweet collaboration feature, but today social media giant Twitter has announced they are now testing the new feature. Moreover, this new update is accessible to some users in the United States, Canada, and Korea for testing and feedback purposes. In addition, the company has been working on it for the past six months.
What is CoTweet feature?
You might wonder, how does this CoTweet feature work? This feature allows the original Tweet Author to add a Co-Author. After posting on Twitter, the Tweet will appear under both accounts of it's authors.
Share a Tweet, share the cred.

Now testing CoTweets, a new way to Tweet together. pic.twitter.com/q0gHSCXnhv

— Twitter Create (@TwitterCreate) July 7, 2022
And to make someone co-author of the tweet, you require approval from them via direct messages, and they either approve or decline it. So you cannot add someone co-author without their permission.
Besides, the co-author can also withdraw himself from this CoTweet once it has been published or liked by many people; and the tweet will go back to being just a regular one by the main author.
Additionally, the Twitter spokesperson has revealed more information to TechCrunch in an interview where they stated, "We're continuing to explore new ways for people to collaborate on Twitter". Additionally, you can check out additional information on the FAQ page.
Availability
CoTweets will roll out to all users of Twitter once its testing has been completed, which is currently in progress. As the company mentions, this test period is only limited-time and therefore we expect it to arrive soon.
Besides, we might see some change in this feature after its limited time experiment trial. Be sure to stay in touch with our website for all of the latest updates on Twitter features.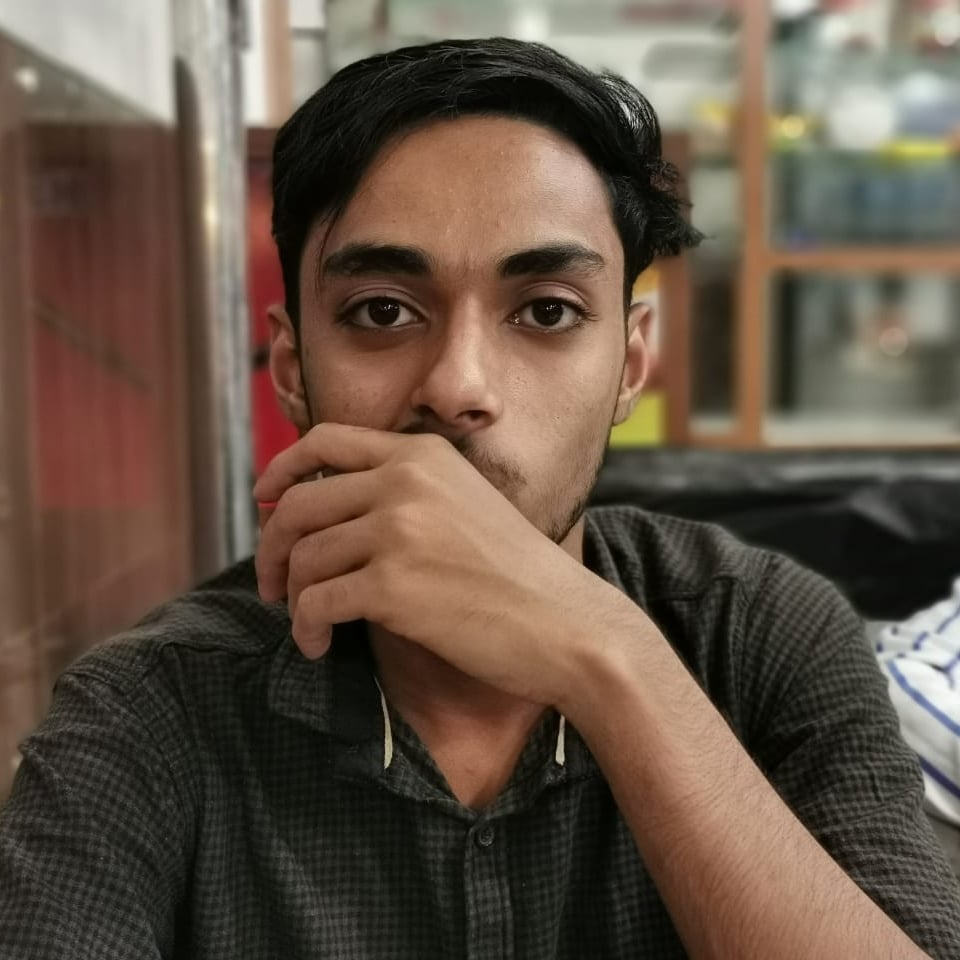 Rishad is a software engineer with a passion for web development. He has been working as a freelancer for the past 3 years, helping businesses and individuals create professional and functional websites. He is an undergraduate student of BSC in Software Engineering (Kingston UK). Rishad's expertise lies in JavaScript/PHP/Wordpress/React/Django/Python, and he is constantly learning and updating his skills to stay on top of the latest trends and best practices in web development.