News
Instagram Introduces New AI Face Scanning Tool for Age Verification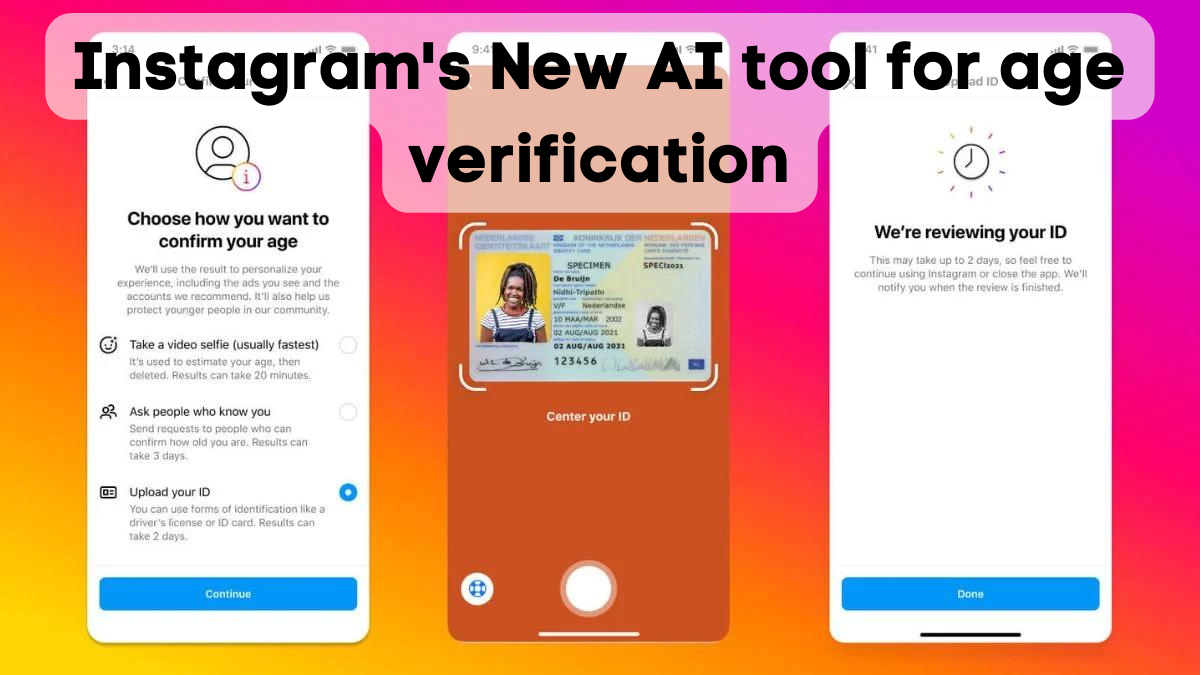 In an effort to continue providing a safe and fun experience on Instagram, the social media platform has announced the introduction of an advanced face scanning tool powered by artificial intelligence (AI).
This new tool can detect whether or not an account is being run by someone underage, allowing Instagram to continue preventing those under 13 from creating an account, while still allowing those aged 13-17 to use the app without parental permission. And since it's AI-powered, the tool can do all of this in real time — it will ask for a video selfie for verification.
How Instagram's new AI tool work?
According to the latest reports, Instagram is testing a new way to verify your age. An AI tool will scan your face to ensure that you are old enough to use the app.
Apart from this option with AI assistance, there is another method called social vouching. This method requires your followers to affirm how old you are. It appears that you are 18 years or older and can legally follow people.
A tool powered by AI will soon be used by Instagram to ask you to take a video selfie to verify your age. They have partnered with Yoti, a third-party company. Machine learning is the behind this feature to guess the person's age.
Yoti's technology is used by the British government and German regulators to confirm the age of its citizens. It uses various signals from facial features to try to gauge age.
One way to confirm a user's age is to select the social vouching system and select three mutual followers to confirm that the age entered is correct. The people following this account are given three days to respond to this request.
To prove their age on Instagram, Instagram will sometimes ask for an ID card, so if teenagers try to say they are 18 years or older when editing their date of birth, the app will want to see an ID card.
Is this new Instagram's AI tool for age verification is used all over the world?
No it's not. The two new features which are taking a selfie video for verification or asking three mutual friends for confirming the age is only available in united states. It is expected to be available within the end of this year for all regions.
source :- techviral.net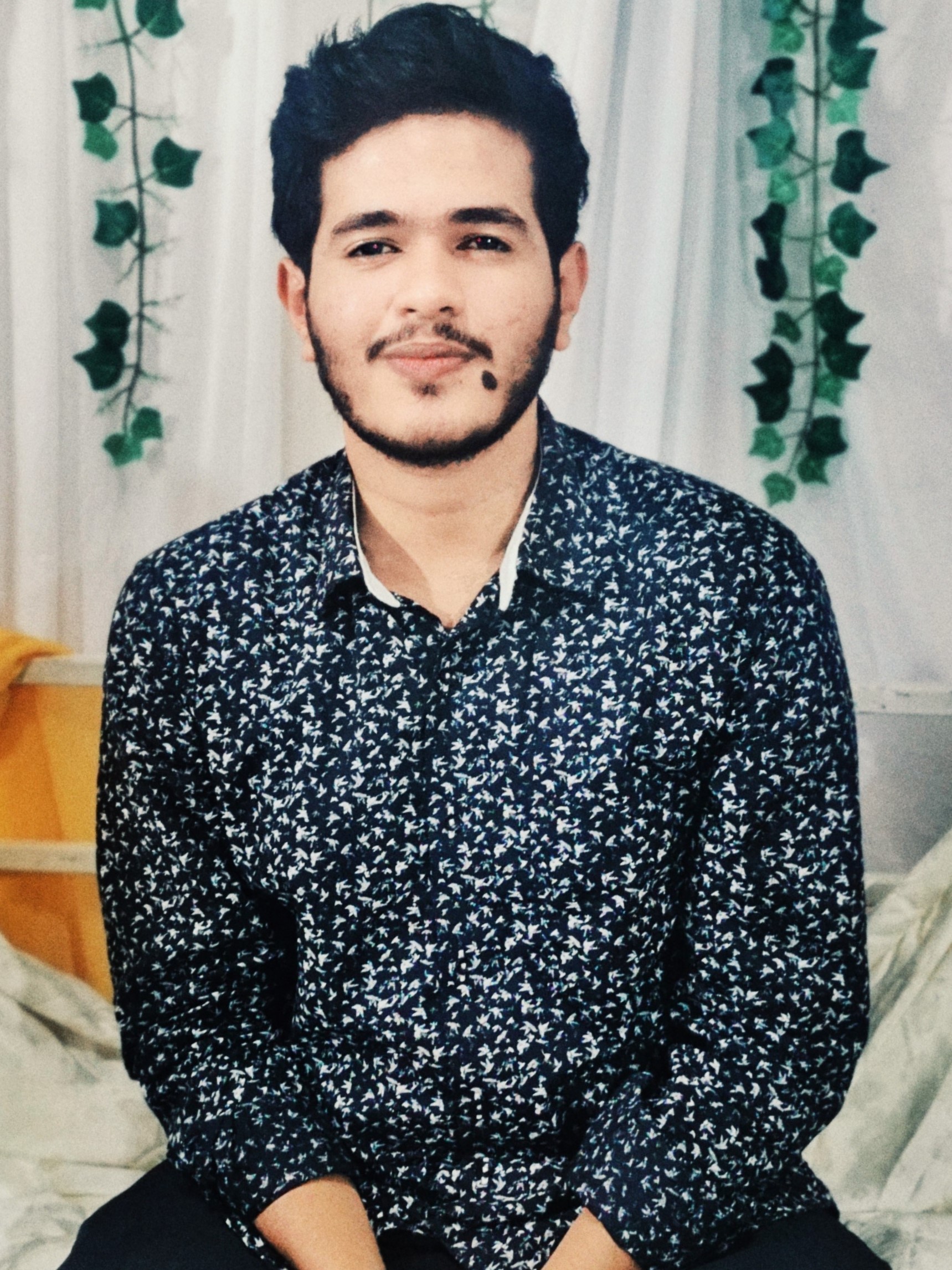 I'm Ansak Mahir from Sri Lanka. Technology enthusiast from a young age. Currently an undergraduate of BSC in Software Engineering (Kingston UK) and BSC (hons) in Information Technology & Management (University of Moratuwa). I love blogging and spreading the knowledge in a unique perspective. I'm also  a reputed freelancer for web design and development