Tutorial
Instagram Close Friends List: What It Is and How to Use It
If you have tons of followers on your Instagram account, at some point you may have wanted to share an Instagram Story with just a handful of people. And to do that, you can utilize the Close Friends feature that Instagram introduced in 2018. The feature is still available on Instagram, but many users don't know how to use it. Instagram Close Friends feature allows users to create a customized list of people they want to privately share private posts with.
If you are creating an Instagram Story and selecting the Close Friends list, only those people you've chosen will be able to see it. If you wish to share your story but limit who can view it, then select the Close Friends option before doing so.
Before making a close friends list, there are some things you need to keep in mind.
The Friends List is fully customizable. You can add and remove friends at any time.
If someone puts you on their Close Friends list, there will be a green ring around their profile photo.
You cannot remove yourself from someone's list of close friends on Instagram without them also removing you. To request to be removed, you must contact the person through direct message.
Instagram does not notify people when they are added or removed from someone's Close friends list.
How to Create a Close Friends List on Instagram
If you are interested in adding close friends on instagram, Follow these steps for how to make a close friend list on instagram.
Open the Instagram app on your Android or iOS device.
Next, tap on your profile photo at the bottom right of the screen.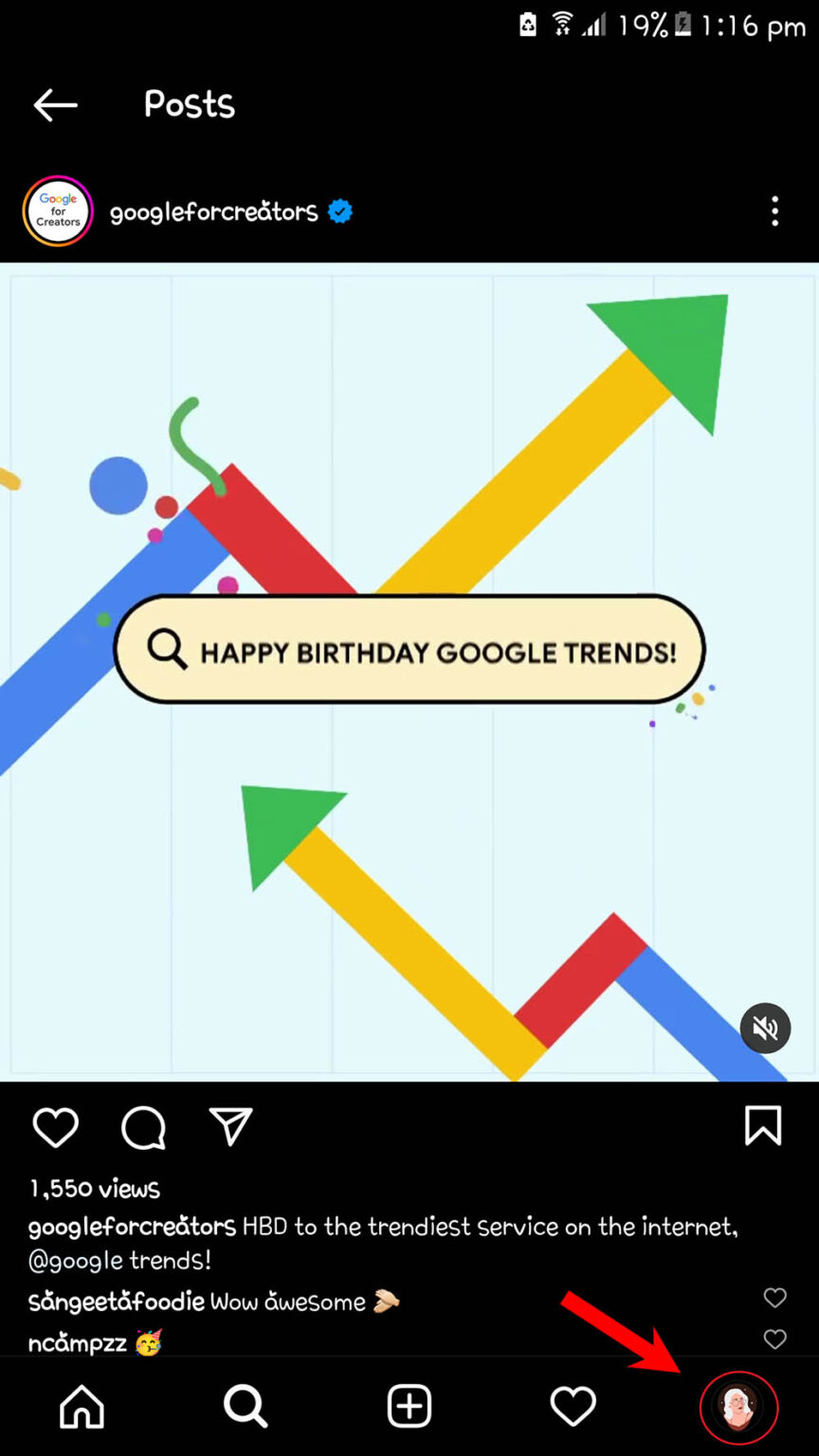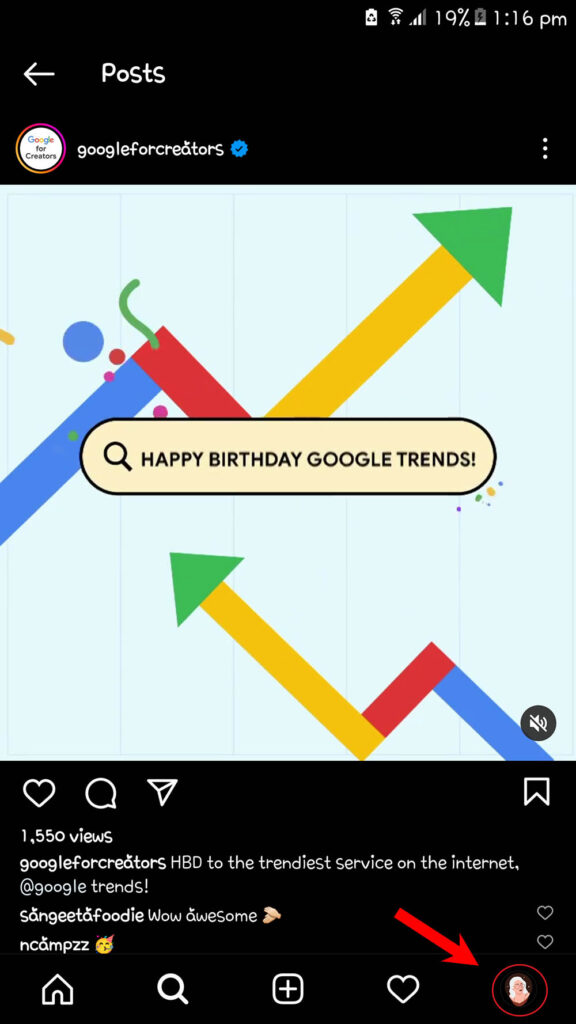 On the Profile page, tap on the three horizontal lines located at the upper-right corner of your screen.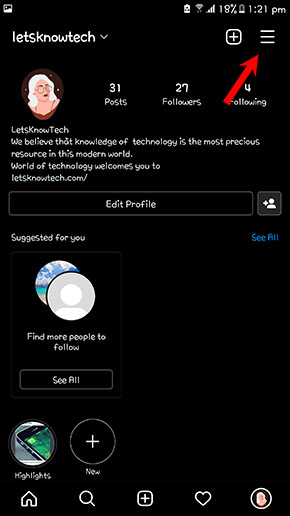 From the list of options that appear, tap on Close Friends.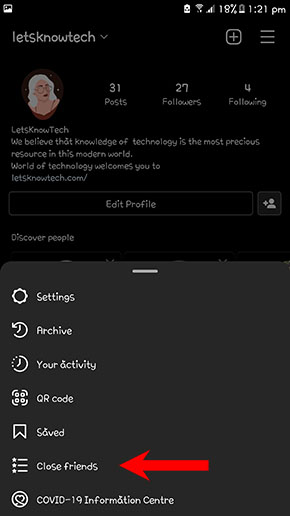 On the Close Friends page, tap on the account names of people you want to put on your close friends list. Once finished, tap the Done button at the bottom of the screen.
That's it! This is how you can create a list of close friends on the Instagram app.
How to Remove Close Friends from the List?
If you want to delete someone from your close friend list, follow these simple steps.
Open the Instagram app then tap on your profile picture. Tap on the three lines in the top right corner.
Under the list of options, click on close friends. Uncheck any accounts you would like to delete from this list and tap on done when finished.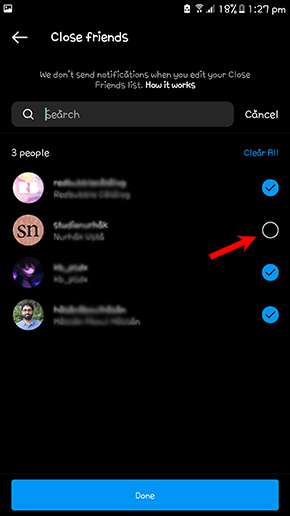 You're done – this is how you can remove people who are close friends on Instagram.
So, that's all about how to create a Close Friends list on Instagram. This is an amazing feature if you want to share photos privately with only a select few people. If you have any questions or concerns, feel free to leave them below!
Also check: Instagram Introduces New AI Face Scanning Tool for Age Verification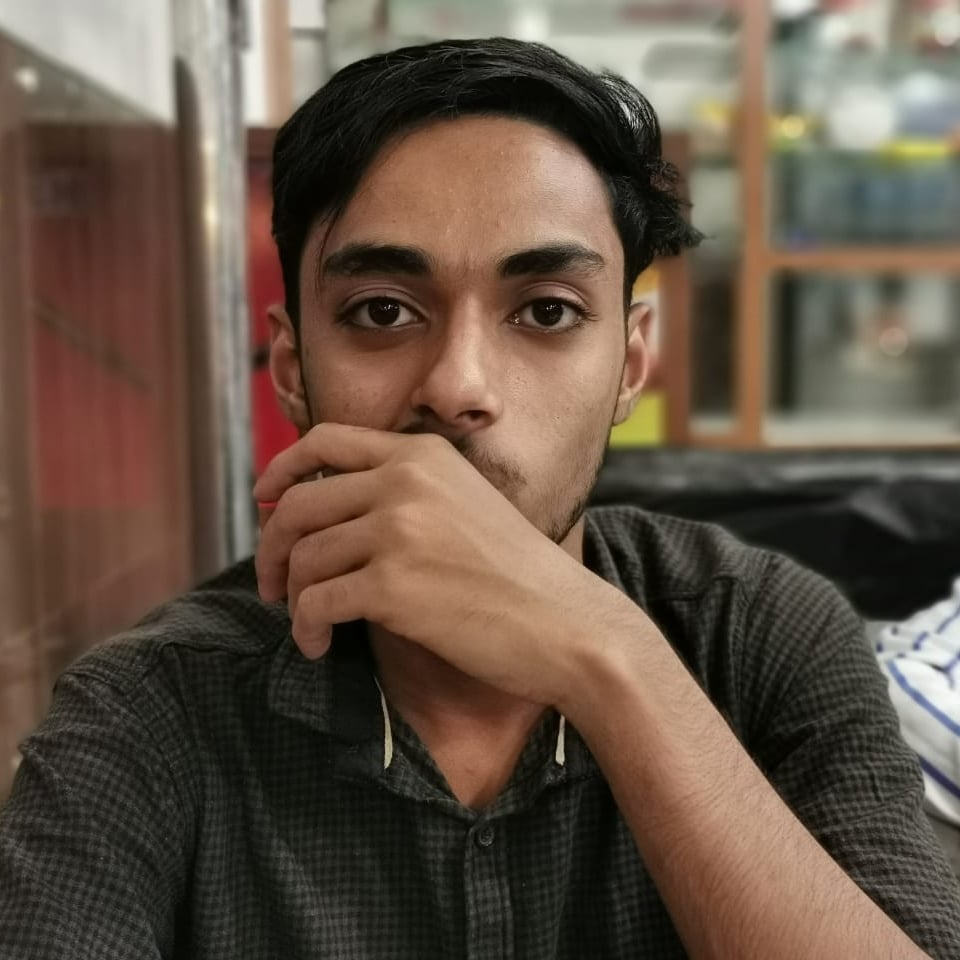 Rishad is a software engineer with a passion for web development. He has been working as a freelancer for the past 3 years, helping businesses and individuals create professional and functional websites. He is an undergraduate student of BSC in Software Engineering (Kingston UK). Rishad's expertise lies in JavaScript/PHP/Wordpress/React/Django/Python, and he is constantly learning and updating his skills to stay on top of the latest trends and best practices in web development.